Chinese Social Media Management
AfricaPass

provides a 360° expertise on operational services targeting Chinese Free Independent Travellers (FIT).
AfricaPass
provides social media management services and mobile payment solutions, allowing you to share information on your products and services.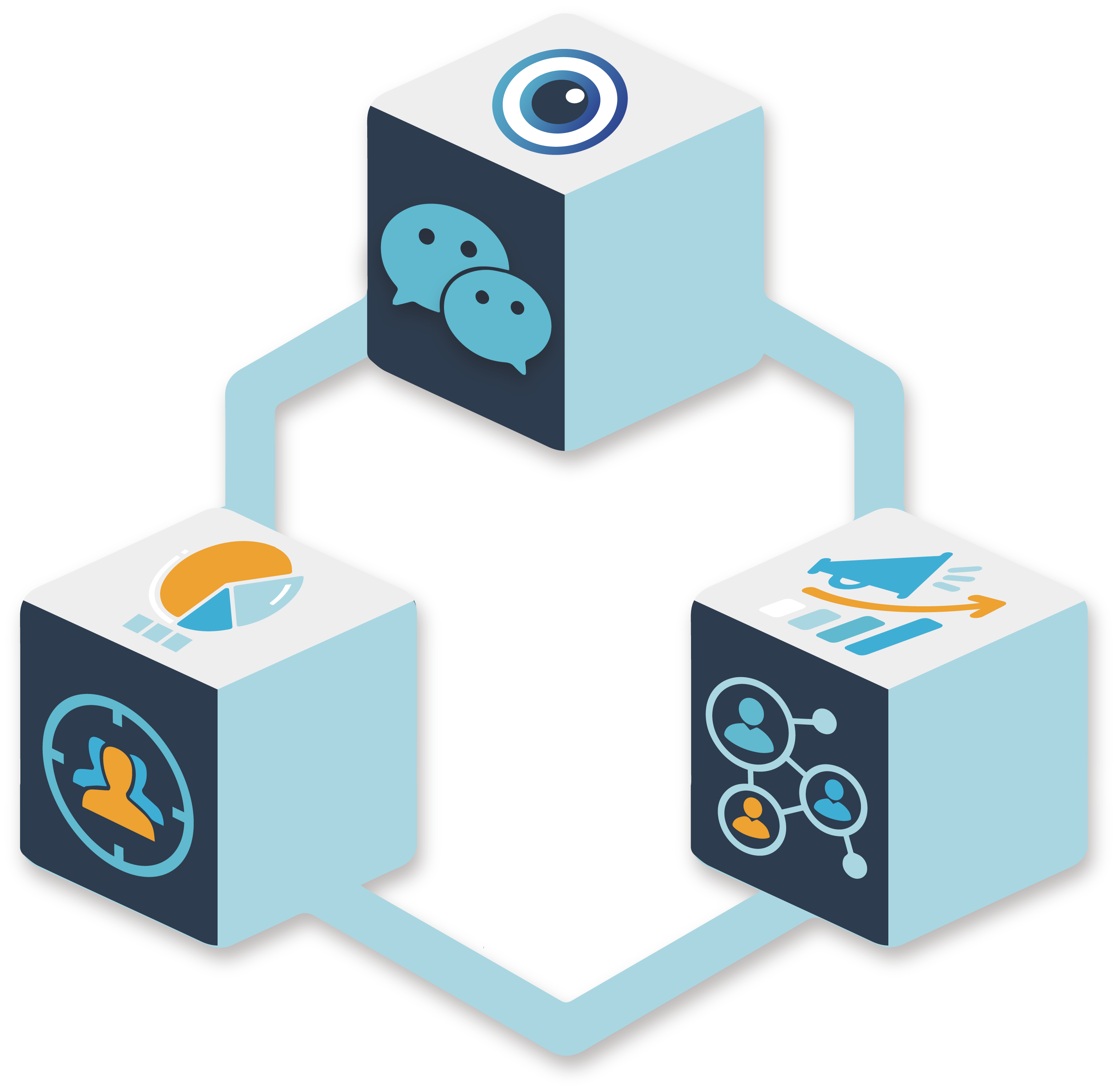 The leading mobile social application used in every aspect of a Chinese daily life, became a phenomenon across all of China. You can get your company's own certified official account today. Open the gate to new Chinese customers.
Prime microblogging platform where Chinese read, share and post the hot topics of the day. AfricaPass knows how to establish & grow your community and reach your target segment accurately.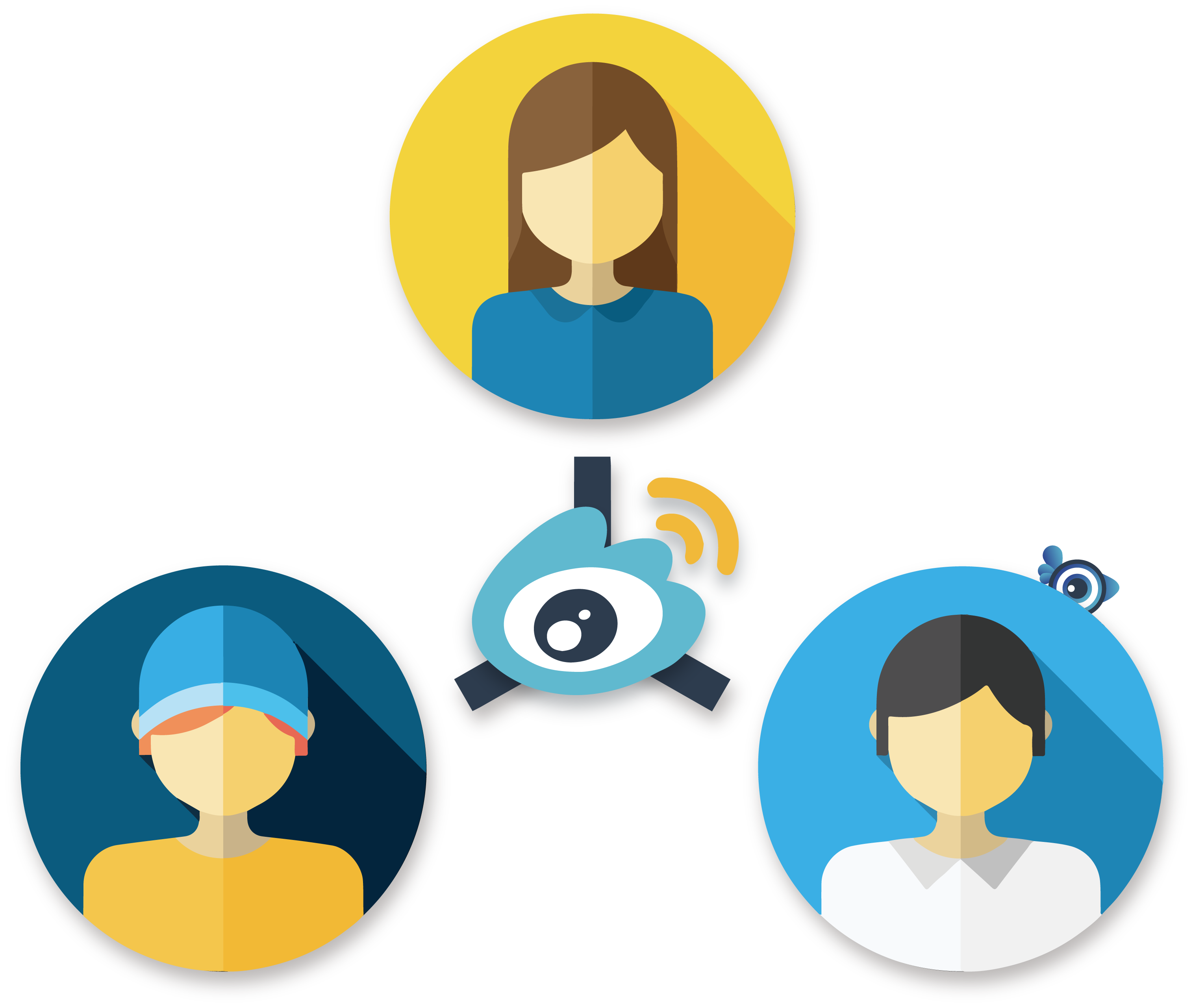 Accounts created
since 2016

Social media
followers / year

Orders Online and Offline / year