AfricaPass

provides a 360° expertise on operational services targeting Chinese Free Independent Travellers (FIT).
AfricaPass
provides social media management services and mobile payment solutions, allowing you to share information on your products and services.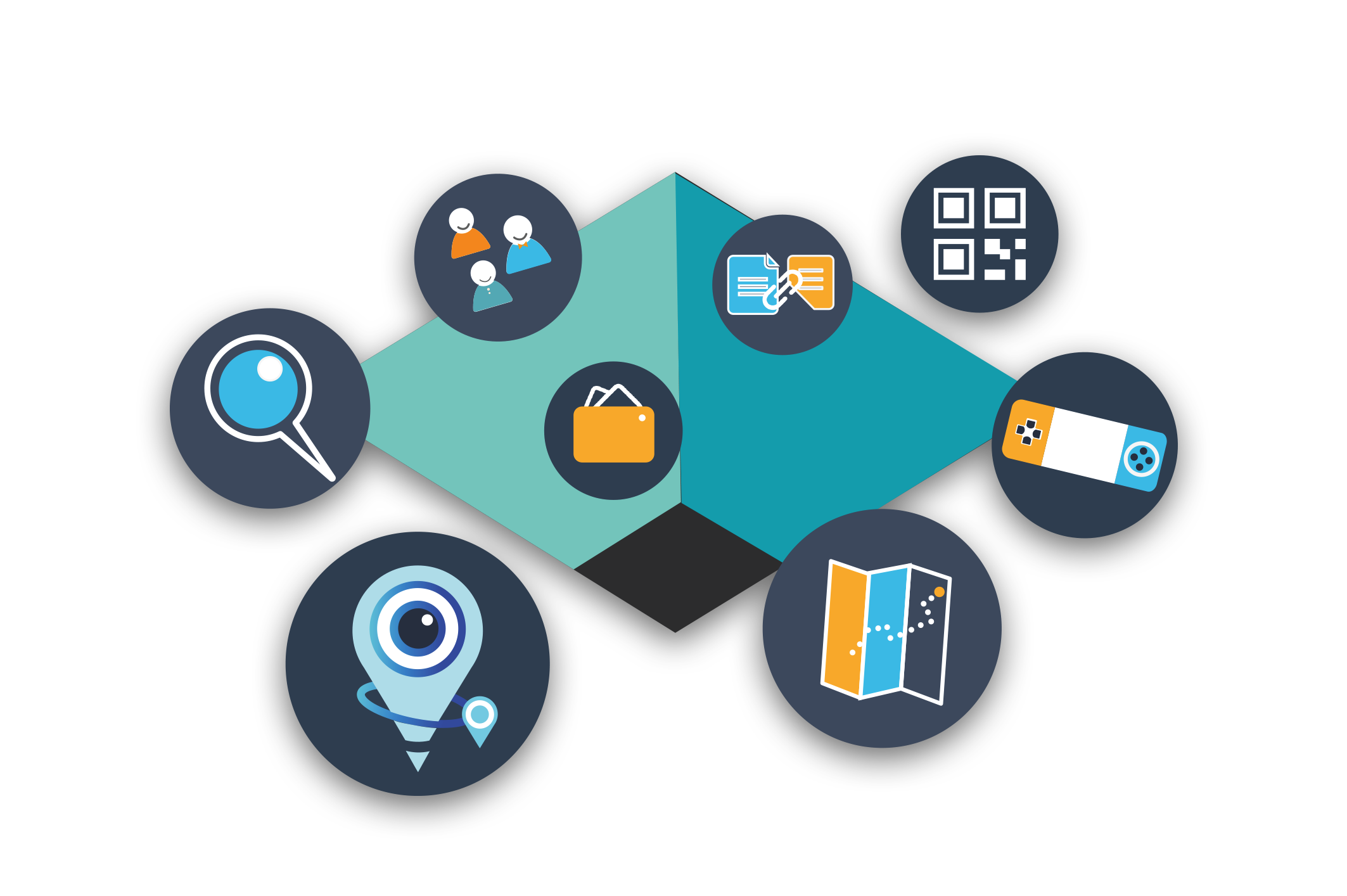 On December 2017, Our partner EuroPass launched the "WeChat Travel Experience", a WeChat mini-program revealing the colours of key cities and countries all over the world. Our selection can be used as a travel guide, online ticketing & shopping, e-couponing, as well as a geo-targeting function. WeChat Travel Experience is a perfect well-rounded ecosystem dedicated to Chinese travellers.
AfricaPass provides diversified digital marketing solutions to promote your business to a qualified audience of Chinese travellers to meet your objectives. Create an O2O environment via well designed multichannel marketing campaigns and Generate Traffic, Drive-To-Store, Improve your Conversion Rate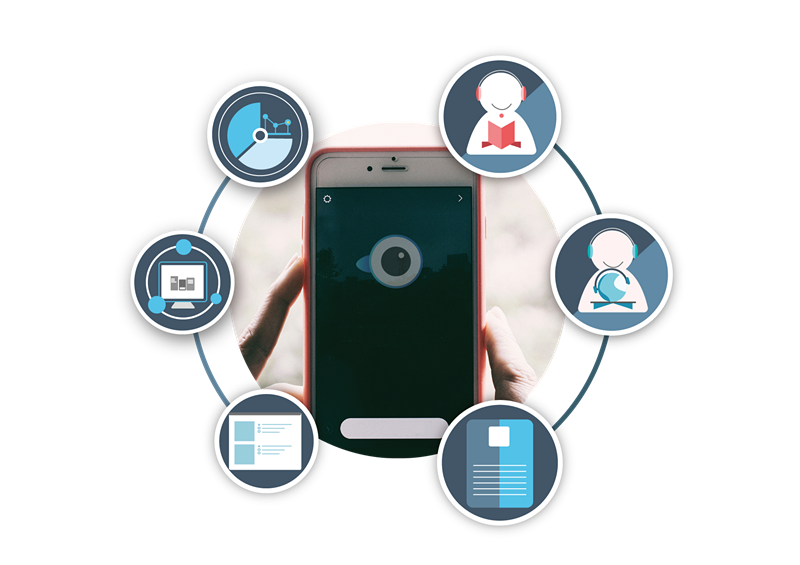 Accounts created
since 2016

Social media
followers / year

Orders Online and Offline / year